Monday, December 2, 2019
7:00 - 9:00 pm
2120 Hudson Ave, Richmond
This event has already occurred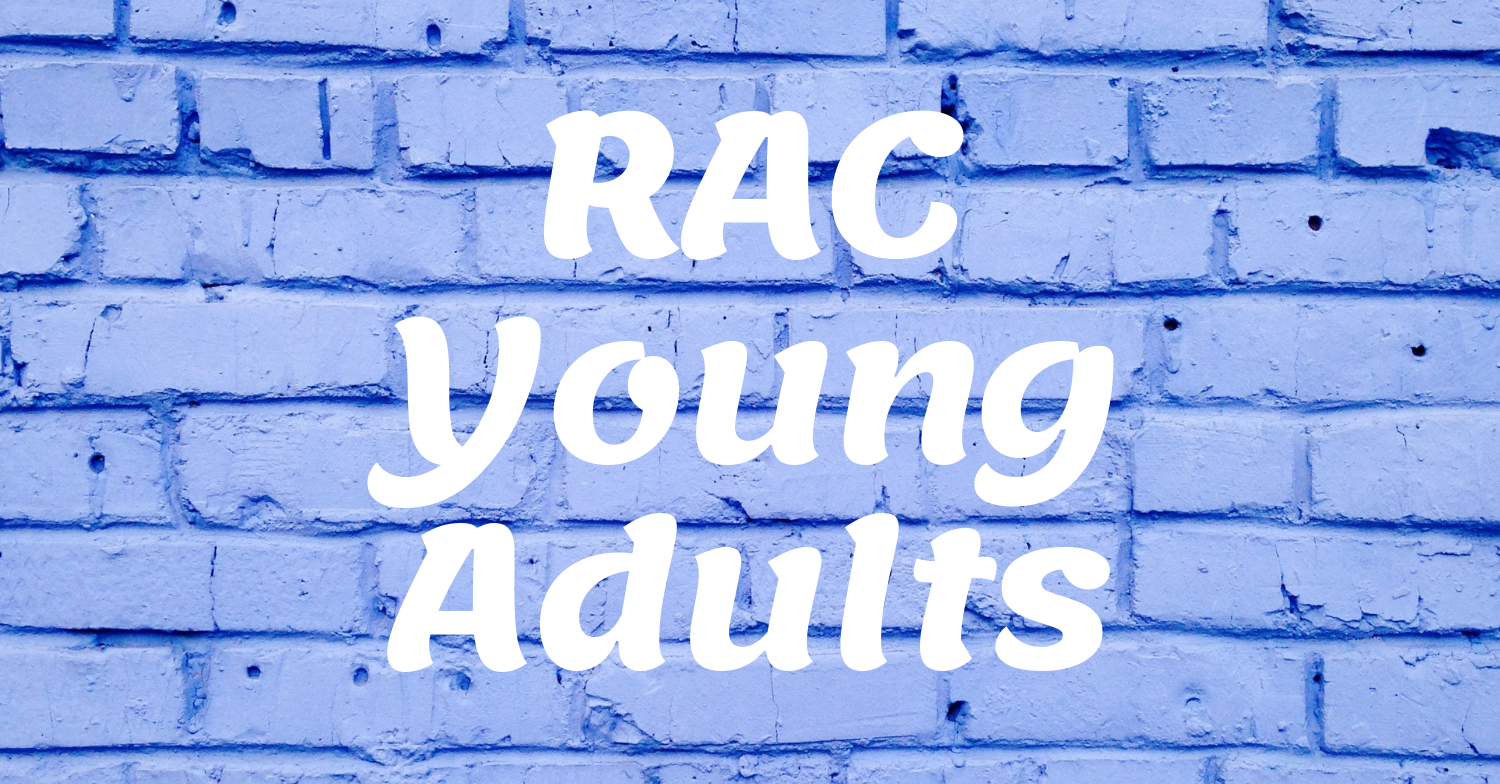 We're excited to invite you to our young adults kickoff night! This home group will run every other Monday from 7-9pm starting Aug 26th and will meet at Katherine Sylvester's house in Richmond.

The purpose of this group is to strengthen and expand our community of young adults by discipling one another using God's Word. Our evenings will include a brief lesson (taught by Pastor JD), group discussion, prayer, and fellowship.

Anyone ages 18-29 is welcome; feel free to invite your friends, including those who are not familiar with Christianity or haven't been to a church.