Saturday, February 1, 2020
5:00 - 9:30 pm
Vancouver Convention Centre East (999 Canada Place, Vancouver)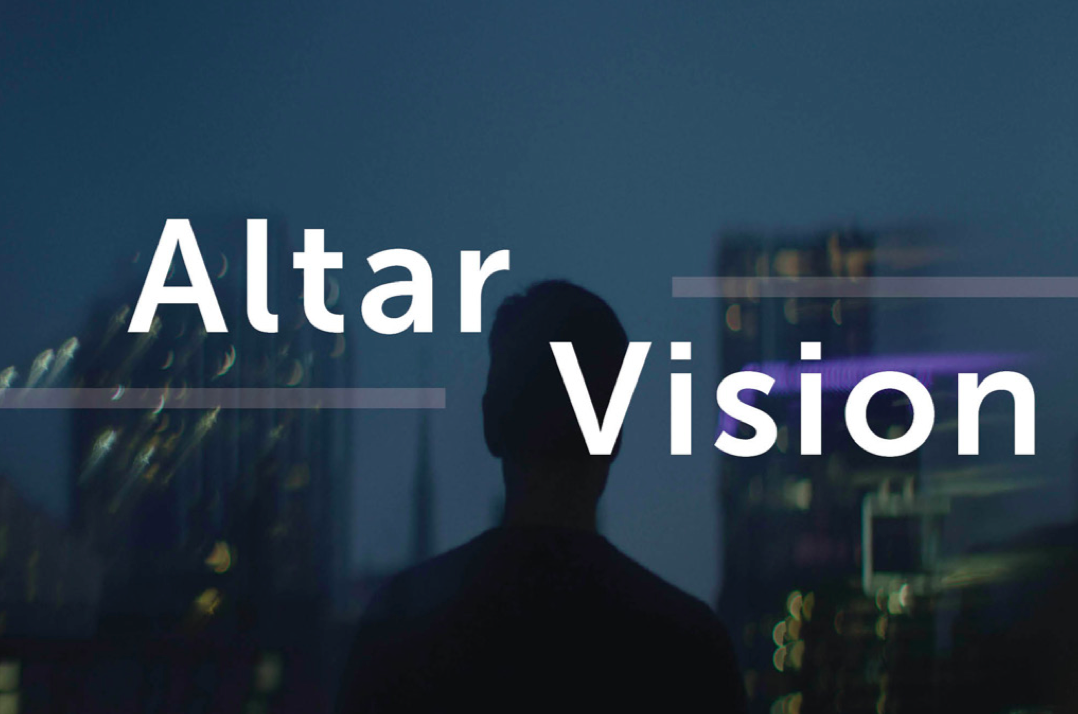 SATURDAY, FEBRUARY 1
5 PM - 9:30 PM
Drop-off/Pick-up at Bridgeport Station
Canada Line Ticket Platform, Richmond

Join us for a night of worship alongside our city's youth and young adults!
Discounted tickets for our group are only $5!

Please RSVP by texting Aron (778-317-9362) before Wednesday, Jan. 22 to reserve your ticket.