Sunday, June 23, 2019
9:00 - 10:00 am
Board Room
This event has already occurred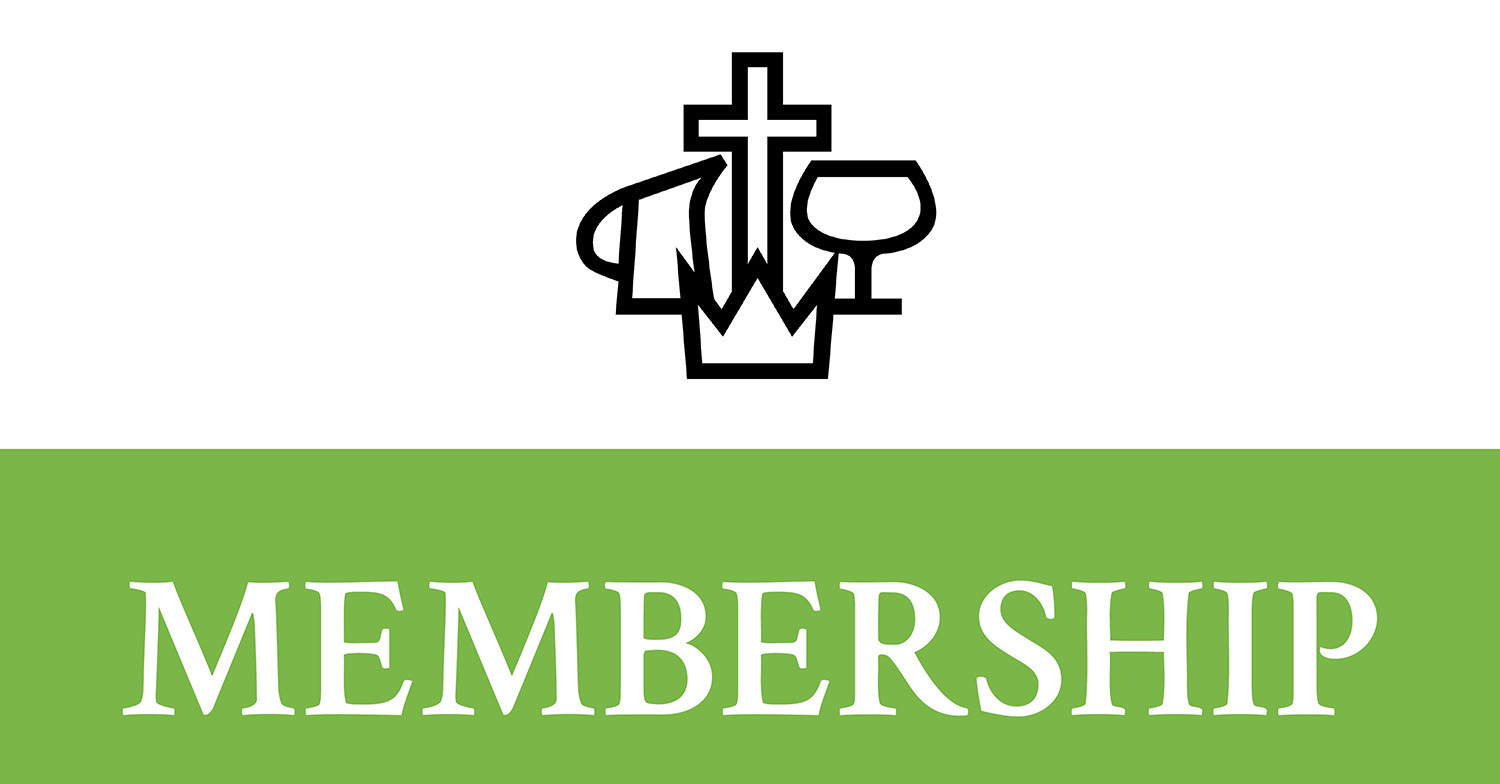 In June, we will take a fresh look at church membership, culminating in a request that all current members (and those who wish to be members) sign a Membership Covenant. To this end, we are asking that all members (and prospective members) attend a Membership Renewal class, either during the Adult Bible Class hour on Sunday mornings, June 16 & 23, 
or Wednesday, June 19 at 7 pm. This will NOT primarily be about church bylaws and voting at meetings.
Visit the membership page for more detailed information on how to become RAC member.