May 28 - June 8, 2019
11:00 am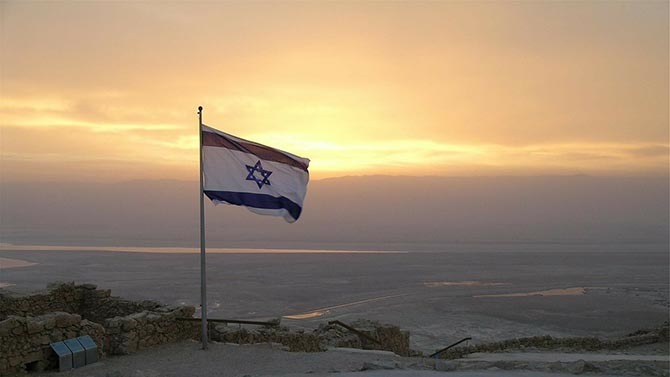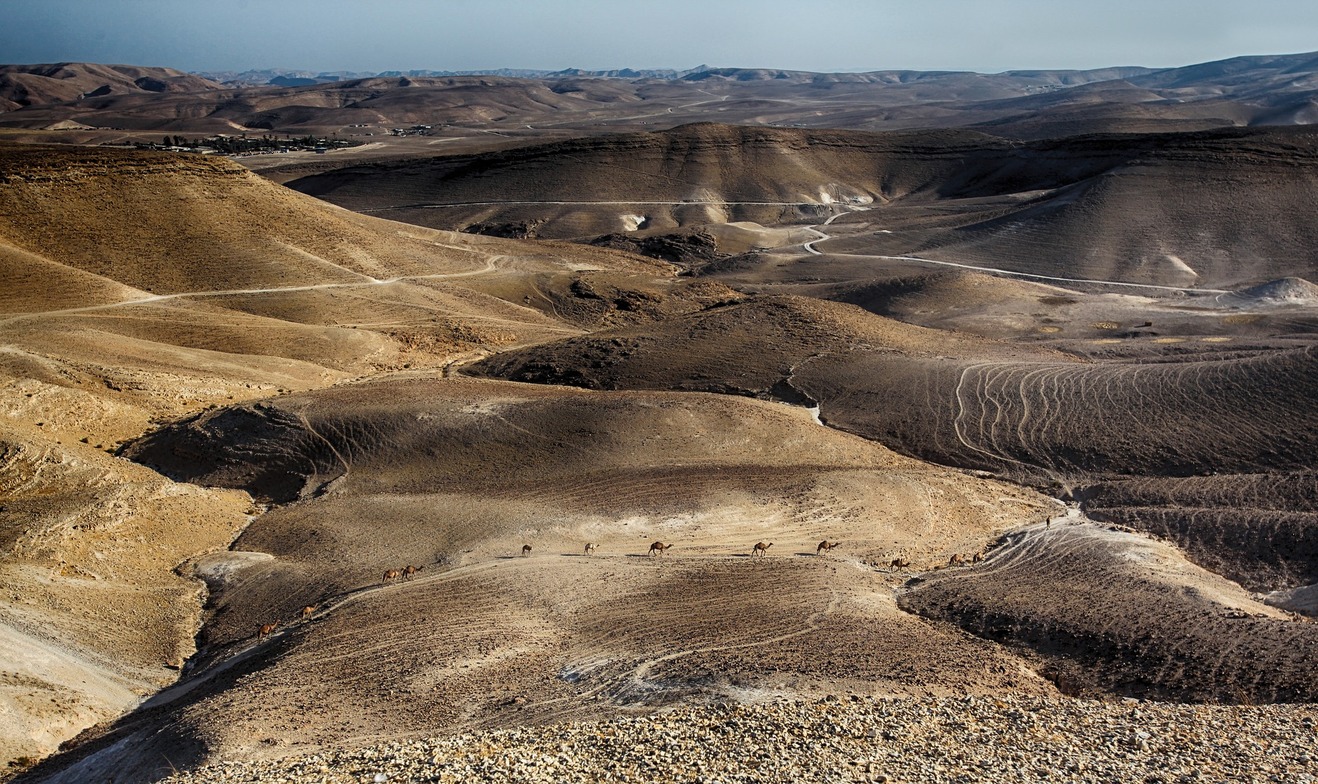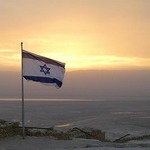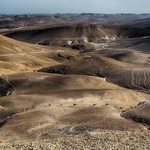 You're Invited!
Join us for an unforgettable 10 day experience in Israel - the land of the Bible. Our tour will be led by Pastor Ron and Doron Heiliger, one of Israel's most experienced and reputable guides.
Included will be visits to Israel's most famous Biblical sights, as well as accommodations in 4 star kibbutz hotels in Tiberius and Jerusalem.

Contact
For more information contact Pastor Ron at [email protected]