Youth Ministry
Youth Ministry
Youth Ministry
Grades 8-12
Youth Ministry
We offer a Christ-centred church ministry for high school students (Gr.8-12). We are here not only for those within our church, but for any students who want to know more about their faith and are looking for a solid faith-oriented group, and not just a social network. We meet weekly on Wednesday evenings, as well as having regular social events.
Check out what's happening this month or you can sign up for email updates on the latest news and upcoming events.
Instagram: RAC Youth
Available Files to Download
To download, right-click the file and select "Save link as".
Upcoming Events
---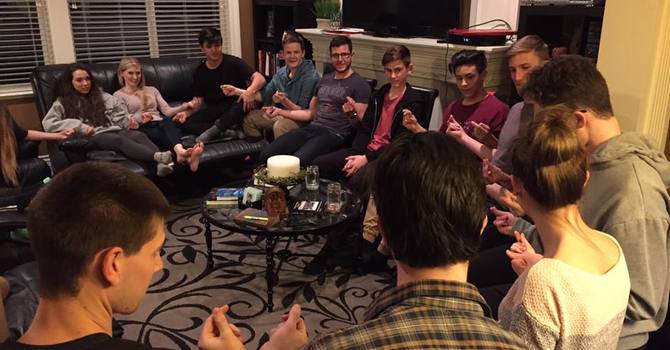 Youth Home Group
1211 Catalina Crescent, Richmond
Wednesday, January 9, 2019