Wednesday, September 18, 2019 Next Date
6:45 - 9:00 pm
1211 Catalina Crescent, Richmond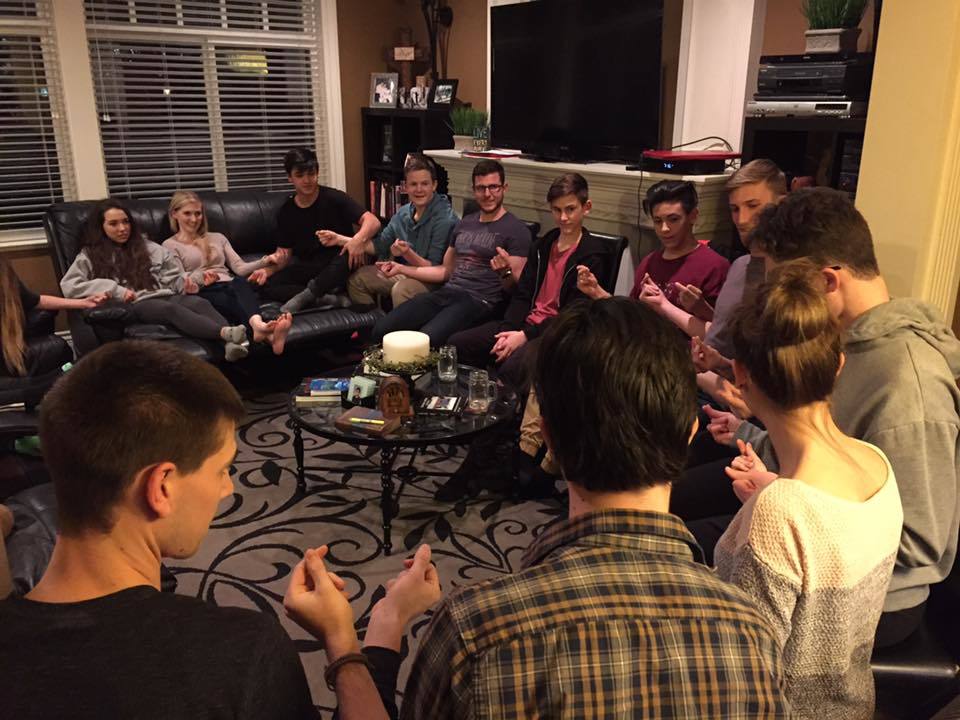 This is the heartbeat of RAC youth ministry, where students can come regularly and be taught, challenged, and encouraged. Each week we use our time together to dig into the Bible, pray and discuss our faith in small groups, play games, and eat good food.
*Dinner is served every other week at 6 PM.