Monday, September 23, 2019 Next Date
7:00 - 9:00 pm
4872 Linden Dr, Ladner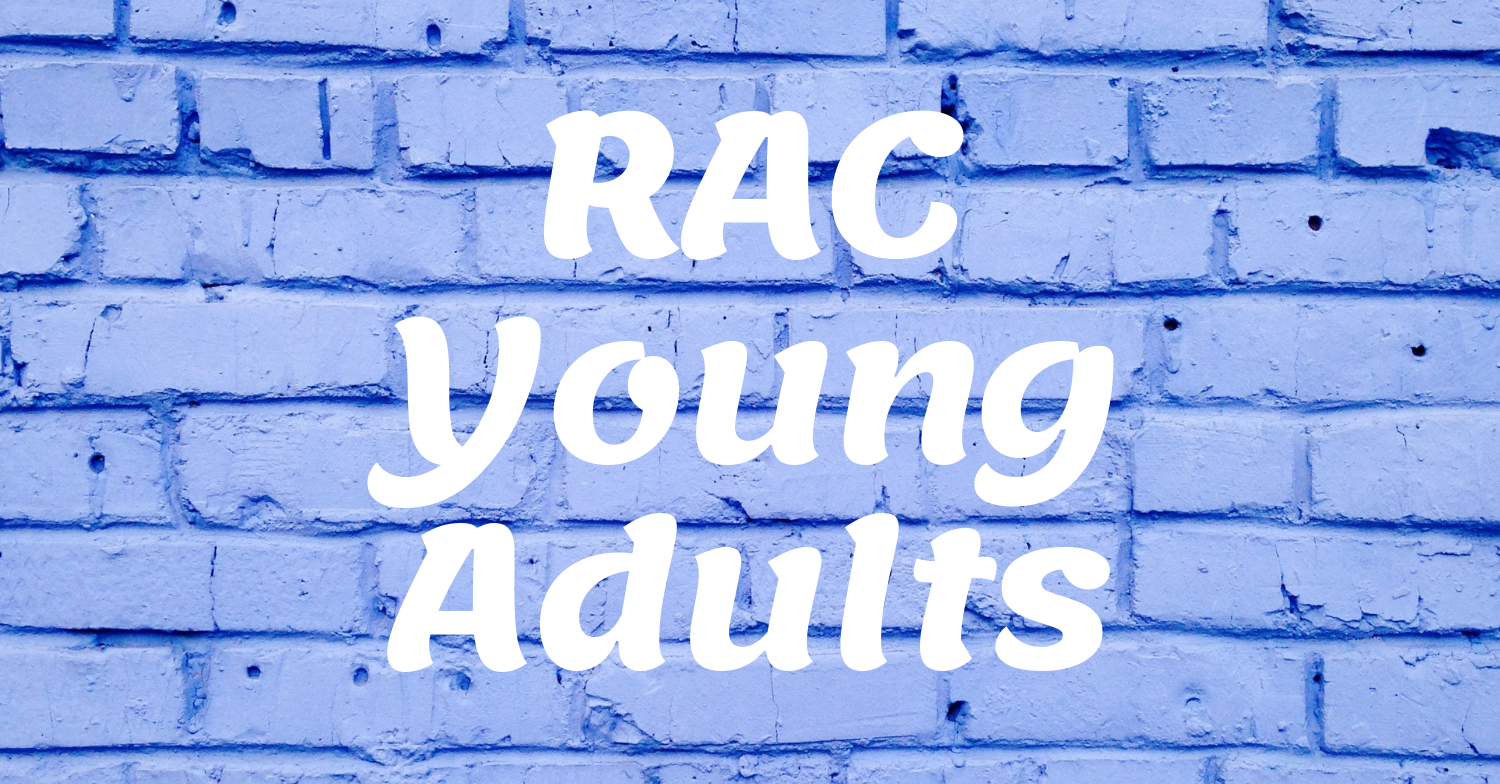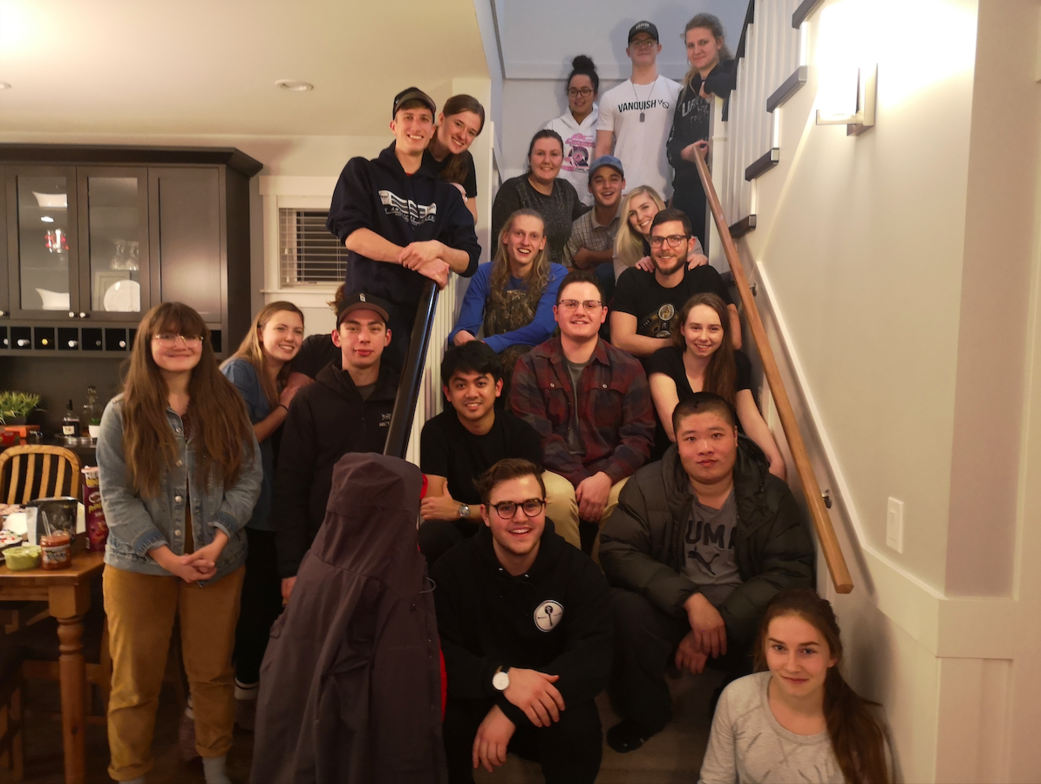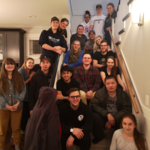 Our young adults meet every other Monday from 7-9pm at the Enss's home in Ladner.
The purpose of this group is to strengthen and expand our community of young adults by discipling one another using God's Word. Our evenings include a lesson (taught by Pastor JD), group discussion, prayer, and fellowship.

Anyone ages 18-29 is welcome; feel free to invite your friends, including those who are not familiar with Christianity or haven't been to a church.