Youth Ministry
Youth Ministry
Youth Ministry
Grades 8-12
Youth Ministry
We offer a Christ-centred church ministry for high school students (Gr.8-12). We are here not only for those within our church, but for any students who want to know more about their faith and are looking for a solid faith-oriented group, and not just a social network. We meet weekly on Wednesday evenings, as well as having monthly social events.
Available Files to Download
To download, right-click the file and select "Save link as".
Upcoming Events
---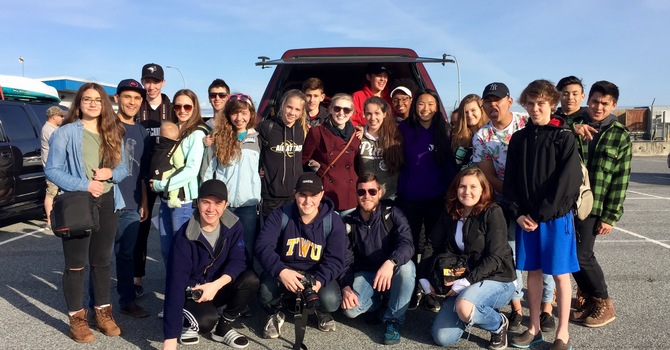 [Youth] Home Group
Wednesday, December 13, 2017 & other dates
6:45PM